Planning Bulletin: The Biden Tax Proposals – Chapter 2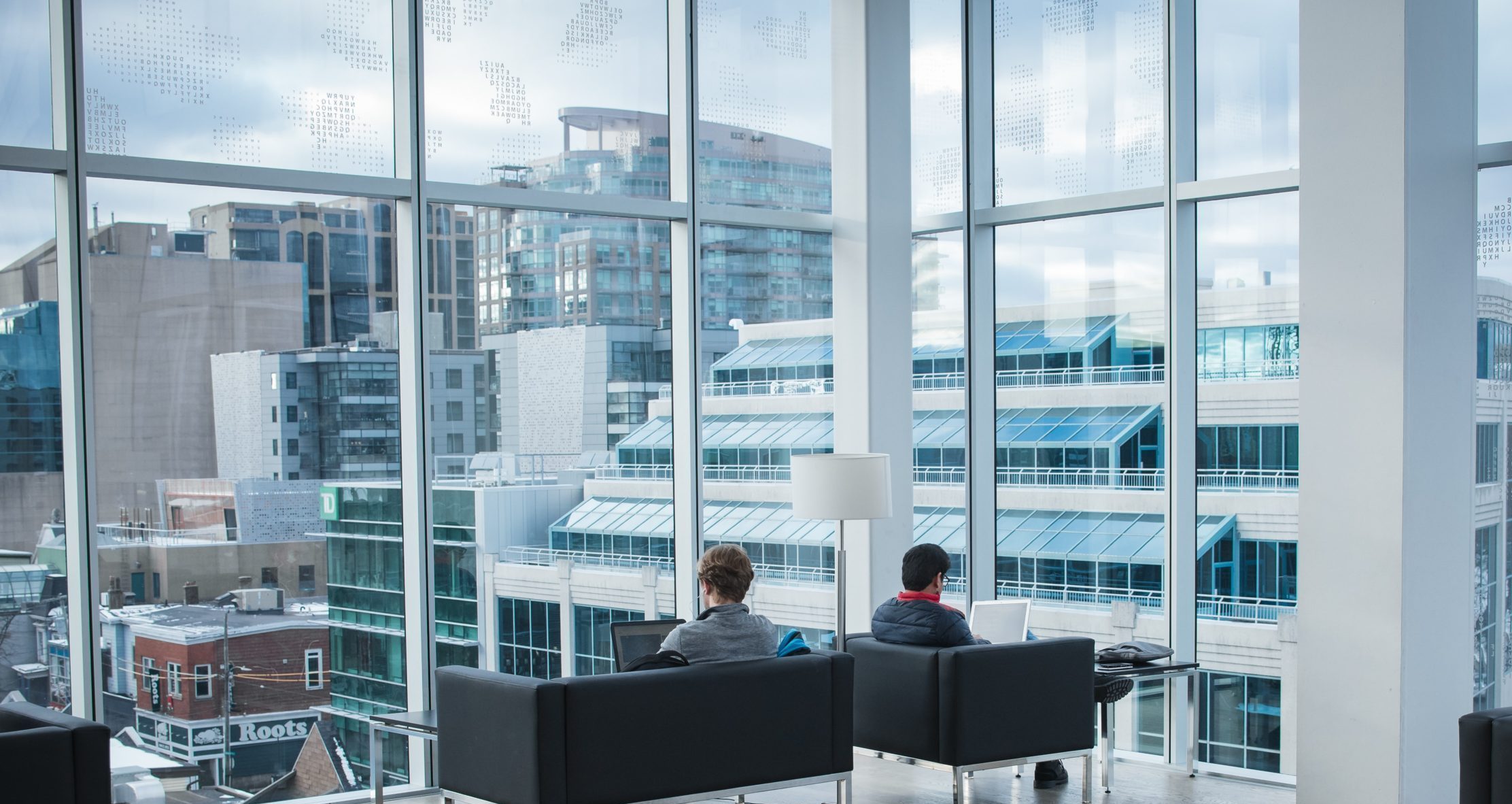 Transfer Taxes with a Side of Capital Gain!
The Problem
In our previous Planning Bulletin, The Biden Tax Proposals Chapter 1, we focused on the Biden administration's proposal to both increase the long-term capital gains rate and make it retroactive to the month of April. In "Chapter 2," we focus on another, somewhat unexpected, proposal: that gifts of appreciated property would trigger the immediate recognition of taxable gain.
Let's look at that more carefully:
Specifically, the proposal is to tax unrealized appreciation in assets passed at death or gifted during a lifetime, subject to certain exclusions, as a realized capital gain. A "mark to market" approach. This is in addition to any gift, estate, or GST tax that would otherwise be generated. Talk about double taxation! For example, a person wants to remove assets from their estate using the common technique of gifting assets to an irrevocable trust for the benefit of their heirs. If that asset consisted of a $15 million securities portfolio with, let's say a $5 million dollar cost basis, in the year of transfer, that person would pay a federal gift tax of $1.32 million ($15m — $11.7m1 = $3.3m x 40%) and an even greater federal capital gains tax of approximately $$3,710,0002 In fact, in a worst-case scenario, one could be taxed on over 80% of their estate.3
The same would be true for gifts to heirs at death. Hence, these proposals essentially do away with the "step-up in basis at death," which has been a bedrock principle in estate planning for a very long time. This is to say, because there is a capital gain tax based on the fair market value (FMV) of the asset at death, it takes on a new tax basis equal to that FMV…..but now, painfully, at the cost of a current, high rate, capitals gains tax. Of course, we don't provide tax advice and the examples here are for discussion only.
Exclusions and Exemptions
There are some, not overly generous, exclusions to this tax: 1) tangible personal property (excluding collectibles); 2) A general exclusion is available to each individual person of $1 million; 3) The $250,000/per person ($500,00/couple) exclusion for capital gains from the sale of a principal residence would still be available;4 4) Qualified small business stock (QSBS) will remain immune from income taxation.
Some "transferees" are also exempt in particular, surviving spouses in the case of transfers at death,5 and gifts to charity. Although, it's interesting to note in the case of the latter, if it is a gift to what are called "split-interest" trusts, for example, a charitable remainder trust (CRT), only the portion that is calculated to go to charity will qualify for the exemption.
Also, important from a planning standpoint is that the proposed effective date of these changes is 1/1/2022. So, giving a fairly generous runway for planning.
Thoughts/Conclusions/Solutions
As a former CIA chief once said, "The first thing is not to panic!" Again, these are proposals and not tax law, or for that matter even a bill before Congress. There is much conversation in smoke-filled rooms still to come. Yet, it would be foolish not to be mindful that these proposals could, as many have, ultimately make it to the finish line.
Having said that, with a stated effective date of 2022 there is ample time to watch things develop and begin to think about alternative action plans.
In that vein, should you, or a client of yours, have a large estate, that includes highly appreciated assets, this could be a catalyst moment. Consider that: 1) the gift tax exemption is at a historically high $11.7 million/person; and 2) that both it and the possibility that gifting, during life and at death, will trigger capital gains taxation, are under threat. So…if this estate planning should be done anyway, this might very well be the time.
1 Some good news here is that the transfer tax exemptions (estate, gift, and GST) are not being targeted for reduction as had been much anticipated.
2 The $10m gain, less the $1m exclusion, under the new long-term capital gains taxation regime (which one assumes would apply here, of ordinary income rates on the amount over $1m of AGI.)
3 In a situation where there was no exemption left and all assets had a zero basis.
4 An early interpretation is that this would effectively be an addition to the $1m exclusion.
5 There is no language addressing an exemption in the case of lifetime transfers, but many assume this would be corrected going forward.
© 2021 Fieldpoint Private. All rights reserved. 
Banking Services: Fieldpoint Private Bank & Trust 
Securities and Registered Investment Advisory Services: Fieldpoint Private Securities, LLC, Member FINRA, MSRB, SIPC 
IMPORTANT LEGAL INFORMATION 
This material is for informational purposes only and is not intended to be an offer or solicitation to purchase or sell any security or to employ a specific investment strategy. It is intended solely for the information of those to whom it is distributed by Fieldpoint Private. No part of this material may be reproduced or retransmitted in any manner without prior written permission of Fieldpoint Private. Fieldpoint Private does not represent, warrant or guarantee that this material is accurate, complete or suitable for any purpose and it should not be used as the sole basis for investment decisions. The information used in preparing these materials may have been obtained from public sources. Fieldpoint Private assumes no responsibility for independent verification of such information and has relied on such information being complete and accurate in all material respects. Fieldpoint Private assumes no obligation to update or otherwise revise these materials. This material does not purport to contain all of the information that a prospective investor may wish to consider and is not to be relied upon or used in substitution for the exercise of independent judgment. To the extent such information includes estimates and forecasts of future financial performance it may have been obtained from public or third- party sources. We have assumed that such estimates and forecasts have been reasonably prepared on bases reflecting the best currently available estimates and judgments of such sources or represent reasonable estimates. Any pricing or valuation of securities or other assets contained in this material is as of the date provided as prices fluctuate on a daily basis. Past performance is not a guarantee of future results. Fieldpoint  Private does not provide legal or tax advice. Nothing contained herein should be construed as tax, accounting or legal advice. Prior to investing you should consult your accounting, tax, and legal advisors to understand the implications of such an investment. You may disclose to any and all persons, without limitation of any kind, the tax treatment and tax structure of any transactions.