Planning Bulletin: The Biden Tax Proposals – Chapter 1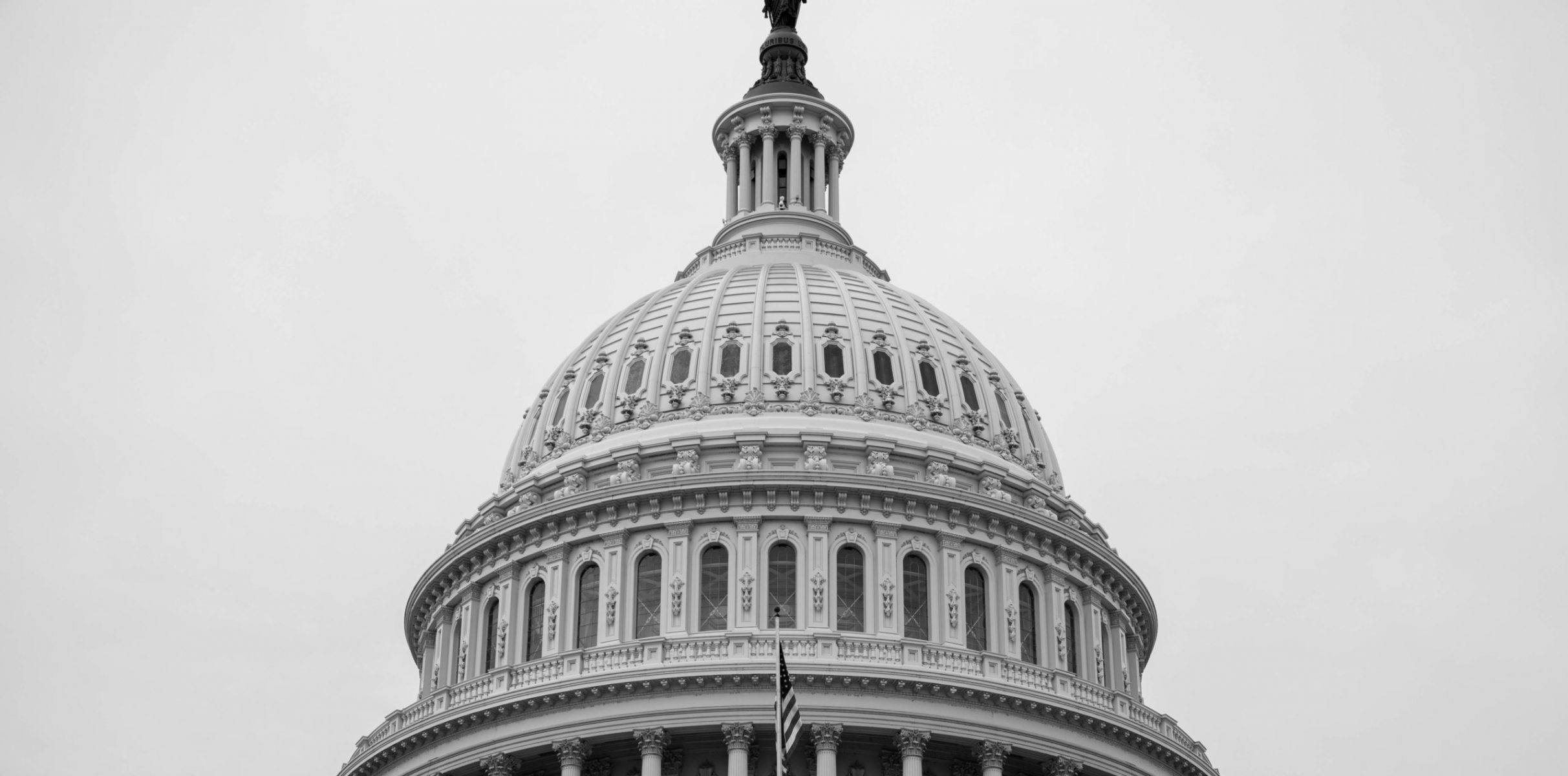 Capital Gains Tax Increase Retroactive – Can He Get Away With It?
Recently, the Biden Administration released its fiscal 2022 budget request to Congress, along with a "Green Book" providing detail on the income tax proposals. On the personal income tax side, it reiterated and expanded upon proposals previously made in the American Families Plan. (See our Planning Bulletin of April 30th, 2021). That included returning the top marginal income tax bracket to 39.6% from its current 37%, taxing capital gains at ordinary income tax rates on any amount of gain greater than $1 million of adjusted gross income, and eliminating the step-up in basis for assets over $1 million at a taxpayer's date of death via a "deemed" realization of any unrealized appreciation upon transfer to an heir1. It also proposed very significant changes affecting the income taxation of gifts made to individuals and trusts, which will be the focus of the upcoming Planning Bulletin, The Biden Tax Proposals – Chapter 2.
Notably, it made no reference to reducing the current $11.7 million lifetime exemption for the estate, gift and generation-skipping transfer tax (GST). Biden had been threatening such a reduction for some time, and the prospect has sent many people scrambling to make gifts out of their estate before any change occurred. (And no matter, that was still good estate planning!) It also meaningfully did not mention the elimination of the $10,000 limit on SALT deductions.
It also included a notable, if not downright shocking, proposal to make that capital gains tax increase retroactive to perhaps late April of this year2. While it is entirely unclear if that provision will make it through the legislative process, even its proposal is unprecedented.
Historically, all previous federal capital gains tax increases have become effective at the time of enactment of the law, or the following calendar year. Most tax professionals were more than a little surprised by this, as was I after all, if a tax law can be retroactive, over time what limits would govern how retroactive it could be? Could one or two months with this law become much more with the next one? Even if the provision falls away during the lawmaking process (and many expect it will) the idea is now socialized, and so this may not be the last we hear of it.
Having said that, if you have unrealized capital gains and are still on the fence about whether or not to liquidate those assets, here are two thoughts: 1) The oldest adage in the book is "Don't let tax be the tail that wags the dog," i.e. there should be other compelling business/economic, reasons to sell;  2) It is entirely possible that the retroactivity dimension of these proposals ends up on the cutting room floor, in which case there actually still is time to sell in that no legislation has yet been introduced to Congress and so, there is also, as yet, no enactment date. That being the way the game is usually played!
It's getting tricky out there!
1 This is a harsher approach than the hoped-for change to a carryover basis to heirs, which would have eliminated the step-up in basis at death, but not created immediate taxation to the estate. The income tax paid, however, would be a deduction (but not a credit) against the estate tax.
2 The capital gains rate would be retroactive to the "date of announcement," according to the Treasury document. It's unclear whether that means Friday's announcement or perhaps Biden's outline of the American Families Plan in April.
© 2021 Fieldpoint Private. All rights reserved. 
Banking Services: Fieldpoint Private Bank & Trust 
Securities and Registered Investment Advisory Services: Fieldpoint Private Securities, LLC, Member FINRA, MSRB, SIPC 
IMPORTANT LEGAL INFORMATION 
This material is for informational purposes only and is not intended to be an offer or solicitation to purchase or sell any security or to employ a specific investment strategy. It is intended solely for the information of those to whom it is distributed by Fieldpoint Private. No part of this material may be reproduced or retransmitted in any manner without prior written permission of Fieldpoint Private. Fieldpoint Private does not represent, warrant or guarantee that this material is accurate, complete or suitable for any purpose and it should not be used as the sole basis for investment decisions. The information used in preparing these materials may have been obtained from public sources. Fieldpoint Private assumes no responsibility for independent verification of such information and has relied on such information being complete and accurate in all material respects. Fieldpoint Private assumes no obligation to update or otherwise revise these materials. This material does not purport to contain all of the information that a prospective investor may wish to consider and is not to be relied upon or used in substitution for the exercise of independent judgment. To the extent such information includes estimates and forecasts of future financial performance it may have been obtained from public or third-party sources. We have assumed that such estimates and forecasts have been reasonably prepared on bases reflecting the best currently available estimates and judgments of such sources or represent reasonable estimates. Any pricing or valuation of securities or other assets contained in this material is as of the date provided as prices fluctuate on a daily basis. Past performance is not a guarantee of future results. Fieldpoint  Private does not provide legal or tax advice. Nothing contained herein should be construed as tax, accounting or legal advice. Prior to investing you should consult your accounting, tax, and legal advisors to understand the implications of such an investment. You may disclose to any and all persons, without limitation of any kind, the tax treatment and tax structure of any transactions.