Advisors Break Away to Fieldpoint Private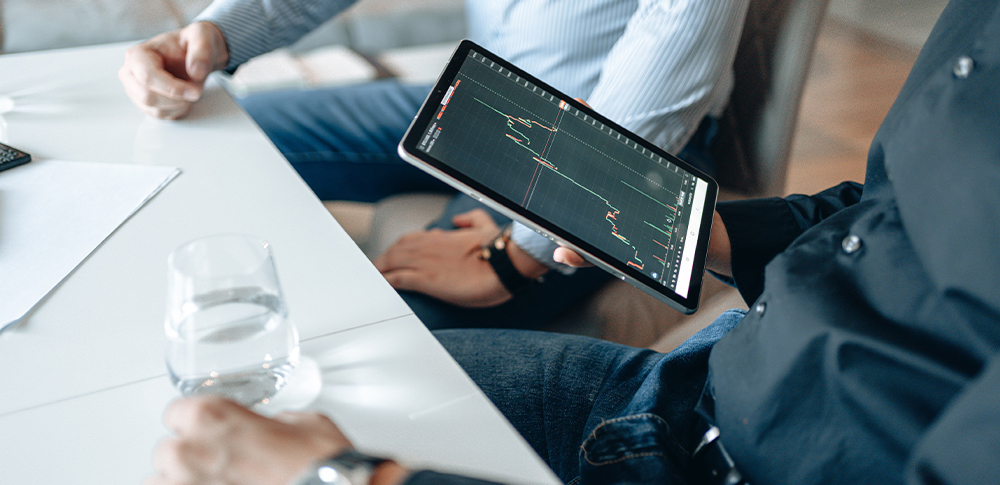 They were the breakaway team that didn't break away. Though they certainly meant to. The four advisors were serious about opening their own RIA. They had picked a custodian. They had selected real estate. But last month, the team, which previously oversaw $1.2 billion at Bank of America Private Bank, found something better than starting their own independent firm: join someone who already did it.
Advisors Marc Angle, Stacey Cole, Johnny Gibson and Tara Pioli signed on with Fieldpoint Private, an independent firm founded in part by former Merrill Lynch executives.
So what spurred the advisors to put their RIA plans on hold?
A chance phone call and breakfast with Christopher DeLaura, CEO of Fieldpoint Private Securities.
The lucky connection couldn't have been more timely, Gibson says of the team's decision to abandon its plans to open their own firm. "We had made all the decisions; how we'd do it, where we would be. It was just a matter of execution. A month later and it would have been too late."
The advisors were attracted to Fieldpoint in part because its founders had already blazed the path they were planning to take.
"The main difference between what they did and what we were trying to do was that they had a lot more capital," Gibson explains.
It's a big win for Fieldpoint, a 12-year-old independent firm headquartered in Greenwich, Connecticut. Its founders included several wirehouse executives; among them was Daniel Tully, former chairman of Merrill Lynch. The firm has approximately $2.4 billion in assets under management, according to its ADV form filed with the SEC. It has $4.3 billion in AUA and 28 advisors, the firm says.
Its new hires expand Fieldpoint's reach into Florida, staffing a new location in Winter Park, an Orlando suburb.
The four advisors cater to approximately 75 wealthy families, serving their investment, estate planning, philanthropic and other needs. Gibson and Cole had been a team for 13 years; Angle joined them seven years and Pioli became a team member four years ago.
A Bank of America spokesperson was not available for comment on the team's departure.
Unlike Merrill Lynch, Bank of America's private bank (previously named U.S. Trust) is not a member of the Broker Protocol. Fieldpoint is a member of the accord, which allows advisors to take basic client contact information when switching employers. Some firms outside the protocol, such as Charles Schwab and JPMorgan, regularly enforce non-solicitation provisions in employee contracts.
The team says they spent several years looking into possible career moves. They interviewed wirehouses, private banks, regional BDs and others, but always found something lacking.
"The process was exhaustive and, frankly, tiring," Angle says.
That's when the team decided opening a new RIA was the only solution. They were well into the process when a headhunter called Gibson and offered to put the team in touch with Fieldpoint's DeLaura. That led to a breakfast meeting between him and the four advisors.
"There was no sales pitch and we just felt, 'Huh, that was different,'" Angle recalls. "Everyone was trying to sell us on their platform or process. But we felt we had to pause and look at this option."
Subsequent conversations and meetings tipped the balance in Fieldpoint's favor, the advisors say. They point to the firm's lighter bureaucracy and flatter hierarchy as additional reasons the team was attracted to the firm.
"That was extremely appealing, to be able to deal directly with the chairman and CEO, with the head of credit," Angle says.
Cole also cites Fieldpoint's culture. "It's intangible, but it is very evident when you start speaking to people at any company," she says.
Making the decision wasn't easy, particularly so since they were about to pull the trigger on their own RIA launch. But Gibson says he asked himself "Am I doing this because it's the easiest thing to do or the right thing to do?"
It was a major decision not just for the team, but for clients as well, he says. "It was not easy to pause, but it was necessary."
Article by Andrew Welsch