Webcast Replay: Market Outlook 2021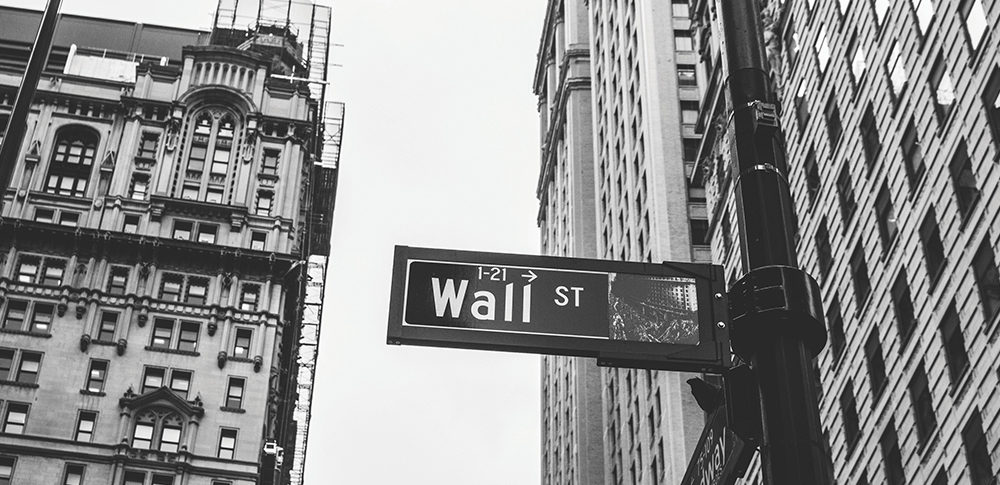 In this webcast, Chief Investment Officer Johnny Gibson and Chief Market Strategist Cameron Dawson cover the perils and opportunities of frothy markets.
Please click the following link to access the replay: Webcast
Recorded on: Friday, January 15, 2021, 11 am Eastern time
© 2021 Fieldpoint Private. All rights reserved.
Banking Services: Fieldpoint Private Bank & Trust
Securities and Registered Investment Advisory Services: Fieldpoint Private Securities, LLC, Member FINRA, MSRB, SIPC
Compliance Disclosure
Fieldpoint Private does not provide tax or legal advice.  Please consult your personal tax or legal advisor regarding your particular circumstances. This material is not an offer or solicitation to purchase or sell any security or to employ a specific investment strategy. No part of this material may be reproduced or retransmitted in any manner without prior written permission of Fieldpoint Private. Fieldpoint Private does not represent, warrant or guarantee that this material is accurate, complete or suitable for any purpose and it should not be used as the sole basis for investment decisions. The information used in preparing these materials may have been obtained from public sources. Fieldpoint Private assumes no responsibility for independent verification of such information and has relied on such information being complete and accurate in all material respects. Fieldpoint Private assumes no obligation to update or otherwise revise these materials.
This material does not purport to contain all of the information that a prospective investor may wish to consider and is not to be relied upon or used in substitution for the exercise of independent judgment and careful consideration of the investor's specific objectives, needs and circumstances. Fieldpoint Private does not provide legal or tax advice, and nothing herein should be construed as such. Wealth management, registered investment advisory, and securities brokerage services offered by Fieldpoint Private Securities, LLC. Such services and/or any non-deposit investment products which ultimately may be acquired as a result of Fieldpoint Private's investment advisory services:
Are Not FDIC Insured – Are Not Bank Guaranteed – May Lose Value