Fieldpoint Private Named to Barron's List of Top 100 RIA Firms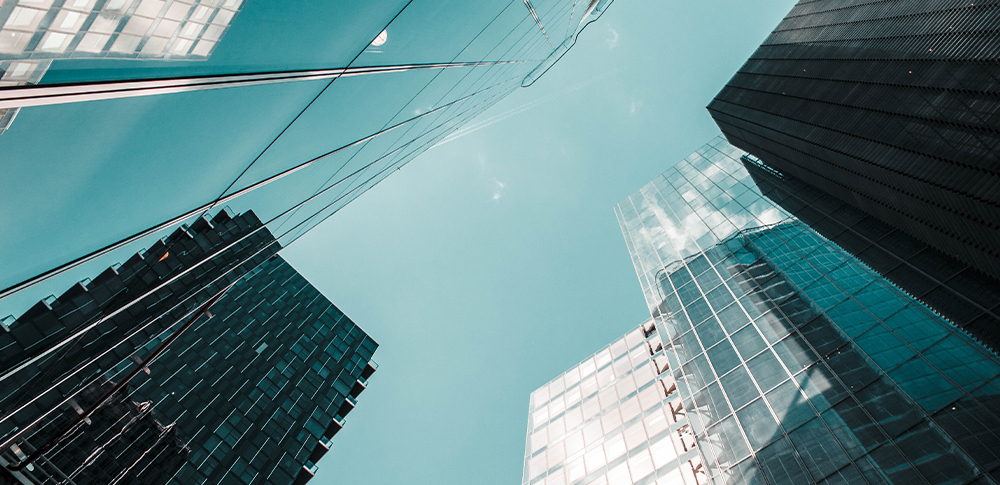 Top 100 recognizes independent registered advisory firms for quality and size.
Greenwich, CT – September 24, 2020 – Fieldpoint Private, the fast-growing wealth advisory and private banking boutique serving families and institutions, announced that investment publication Barron's has named its wealth management unit, Fieldpoint Private Securities LLC, to its 2020 list of the top 100 RIA firms in America.
The rankings evaluate SEC-registered independent registered investment advisory firms based on assets, revenue, and quality of practice. Barron's formula for 2020 was updated to include new metrics covering technology spending, staff diversity and succession planning. According to the publication, its financial advisor rankings began in 2004 to promote the best aspects of the wealth management industry, and represent an effort to help investors find quality investment guidance.
"There are more than 15,000 RIA firms in America," said Christopher DeLaura, Fieldpoint Private's Director of Wealth Management and president and CEO of Fieldpoint Private Securities. "To be recognized among the top 100 is a real honor, and a testament to our Advisors, Associates, and all of the people who make this firm special."
Over the past year two years Fieldpoint has experienced wealth management revenue growth of more than 50%. In 2020 it has welcomed new teams in Orlando and Miami, from Bank of America Private Wealth Management and BNY Mellon Wealth Management respectively. The firm's 28 Advisors manage assets under advisement of $4.3 billion and serve clients in 48 states.