Miami Foundation Honors Joseph Fernandez for His Service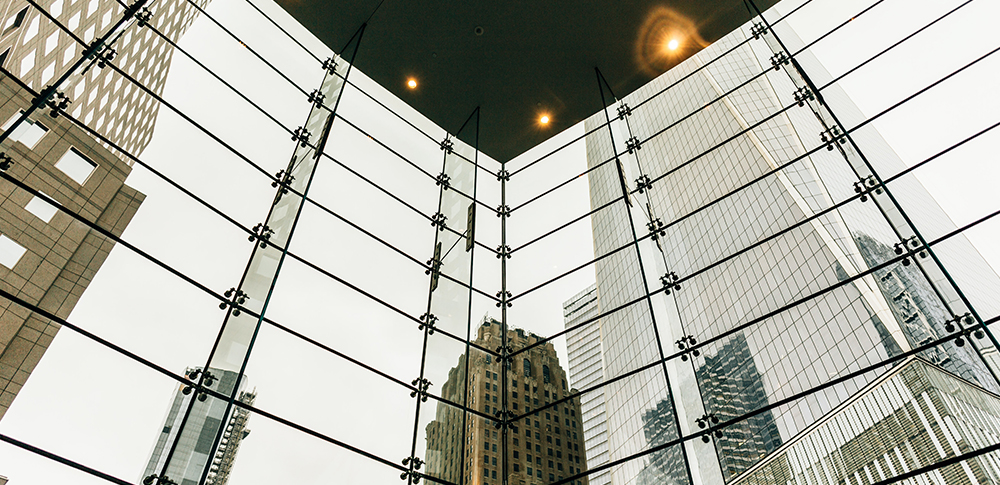 The Miami Foundation recently singled out Joseph Fernandez, a Managing Director and Senior Financial Advisor with Fieldpoint Private Securities, LLC , based in Florida, for his service as interim President and CEO as well as the Chair of the search committee that unanimously selected Rebecca Fishman Lipsey to lead the Foundation.
Established in 1967, The Miami Foundation is the foundation for people who are passionate about Miami. The Miami Foundation is focused on building a stronger Miami forever. Over the last 53 years they have invested more than $400 million into the Miami community, and today house more than $350 million in assets focused on strengthening Greater Miami.  The Miami Foundation has partnered with individuals, families and corporations who have created more than 1,000 personalized, philanthropic Funds.  Today, they manage close to $350 million to address the community's needs now for a more resilient tomorrow.
Fieldpoint congratulates Joe on his service and celebrates him as an emblematic example of the community contribution that every Fieldpoint colleague strives to make. Joe has made tremendous positive impact both at Fieldpoint and at the Miami Foundation, and Fieldpoint applauds Joe on this well-earned recognition.