Awards & Recognition

Global Private Banker - Best Boutique Private Bank - Most Innovative Business Model - 2023
The Global Private Banking Innovation Awards are judged by senior leaders from consultancies, family offices, tax service providers, fund houses and asset managers around the world, with a particular focus on innovation across advisory, services, product, and client experience. The Best Boutique Private Bank award is Fieldpoint Private's second such global recognition in 2023.

Global Private Banking and The Digital Banker - Best Boutique Private Bank - 2022
This award, presented annually by the Global Private Banker publication and its sister publication, The Digital Banker, are based on digital innovation, product/service innovation and frictionless client experience.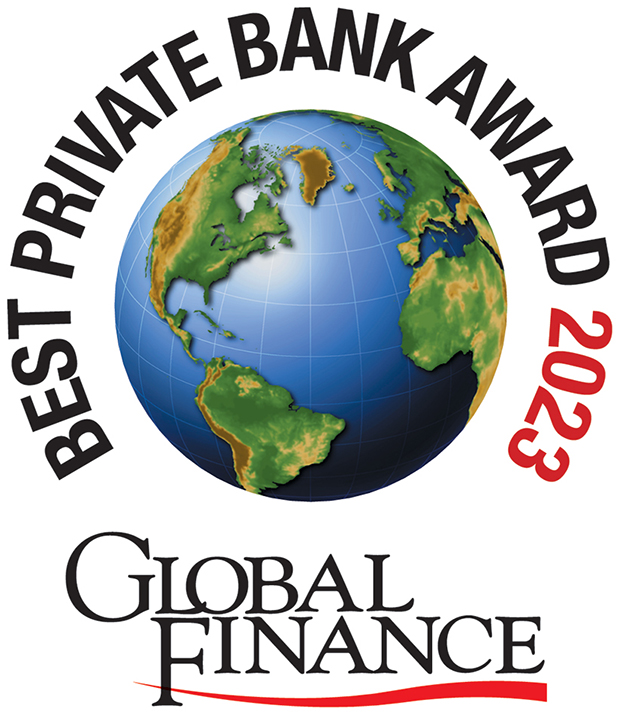 Global Finance - Best Boutique Private Bank in the World - 2023, 2022
In their seventh year, the Private Bank Awards recognize banks around the world judged to best serve the specialized needs of high-net-worth individuals wishing to enhance, preserve and pass on their wealth. Considerations include scope of global coverage, size and experience of staff, customer service, risk management, range of products and services, execution skills and use of technology.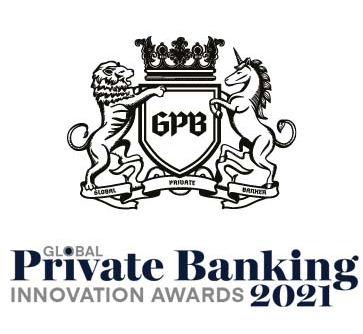 Global Private Banking and The Digital Banker - Best Private Bank for Ultra High Net Worth Clients - 2021
This global award recognizes the world's best private banks, wealth managers and asset managers championing innovation and demonstrating rapid adaption to the "new normal," addressing client pain points in real-time, and creating a differentiated customer experience.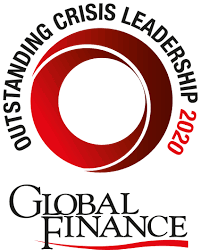 Global Finance - Outstanding Crisis Leadership - 2020
Global Finance's Outstanding Crisis Leadership 2020 program recognizes banks and companies that went above and beyond in responding to the global pandemic crisis-those that went above and beyond to assist their customers, protect their employees and provide critical support to society at large.