Personal Banking that Makes Life Simpler
We believe in a different kind of bank – one that makes our clients' financial life easier, simpler, quicker so they can slow down doing whatever it is they love.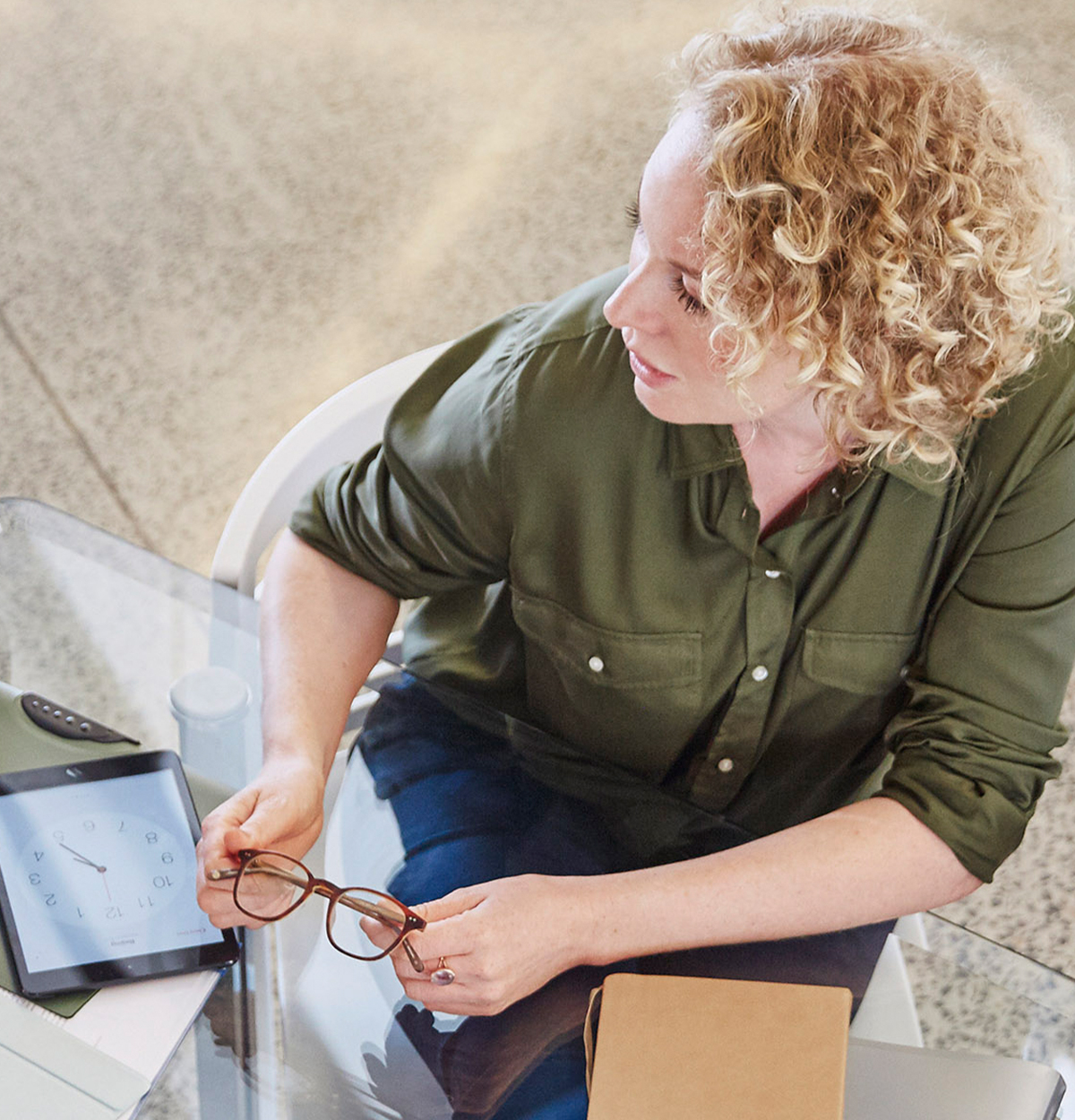 We were established from our founding as a home for large private depositors and borrowers, offering exceptional levels of FDIC insurance, sophisticated advice from senior professionals deeply experienced across the balance sheet, and an exceedingly high respect for our clients' time.
Personal Banking
Online and mobile banking, billpay
Checking, debit and ATM cards
CDs, money markets, savings
Sweep option
International currencies
FDIC deposit insurance into the tens
of millions
No account fees, ATM fees, or domestic
wire fees1
Lending
Adjustable-rate mortgages, home equity lines of credit
Fixed-term ARMs
Construction financing
Tailored and securities-backed lending with flexible collateral and alternative underwriting options
Aircraft and yacht financing
Bauer 5-star financial health rating

By the Numbers
7.99%
Tier 1 leverage capital ratio
$50M+
Available FDIC insurance per tax ID
Domestic wire fees may apply to certain high-transaction accounts.
Coverage through Reich & Tang Deposit Networks, LLC and its Demand Deposit Marketplace® program.