Welcome to the Fieldpoint Private of Credit Cards.
Introducing a new credit card offering dedicated to transforming the complexities of life into the simplicity of reward – the Fieldpoint Private World Elite Mastercard®. Whether you're exploring the streets of Paris or discovering hidden gems in your favorite local boutique, the Fieldpoint Private World Elite Mastercard is your ideal companion.
Enjoy rich rewards, perks and privileges, from unforgettable experiences in destinations around the world to a personal concierge to help simplify your day.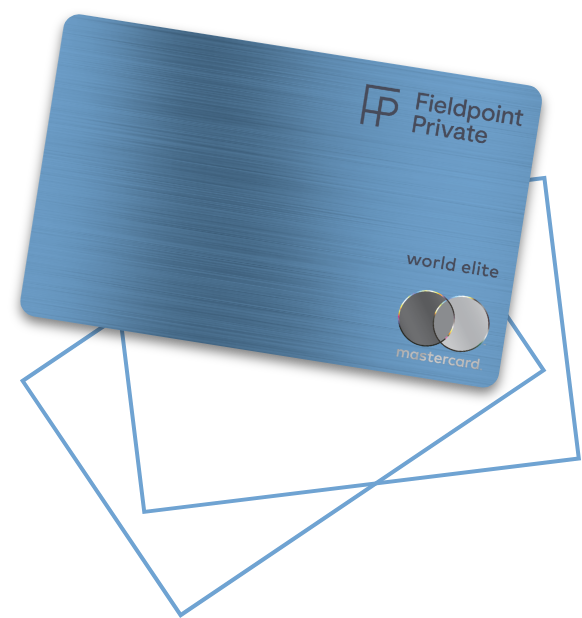 Enjoy Cash Back1 on Your Favorite Purchases.
Fieldpoint Private World Elite 
3% cash back on travel and dining, 2% cash back on gasoline, groceries and qualifying pharmacy and 1% on all other purchases.1,2
No limit to rewards.1 Cash back rewards can be redeemed for a direct deposit to your checking account or for a statement credit.
Terms and Conditions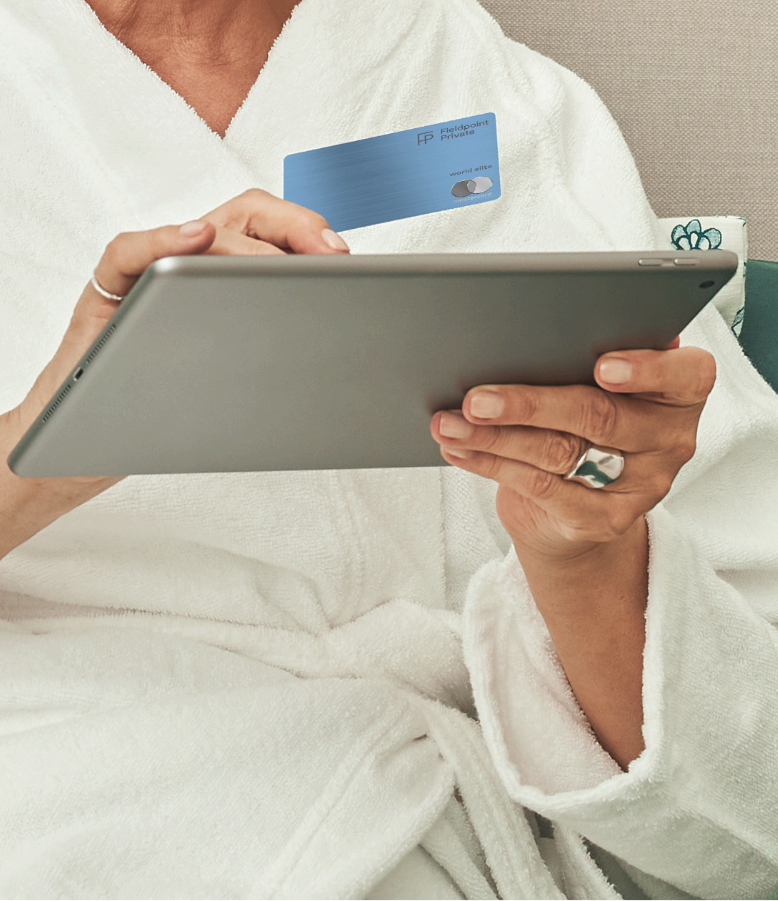 Here to Help — Any Time of Day.
24/7 U.S.- Based Customer Service
We're here to offer assistance virtually anytime, anywhere. Report a lost or stolen card, get an emergency replacement and more — all you have to do is reach out.
Experiences Aligned with Your Passions.
Priceless Experiences
Your Fieldpoint World Elite Mastercard gives you priority access to enriching classes, culinary encounters, world-class events and more — in so doing, creating the one resource that no one, regardless of means, can ever have enough of: time.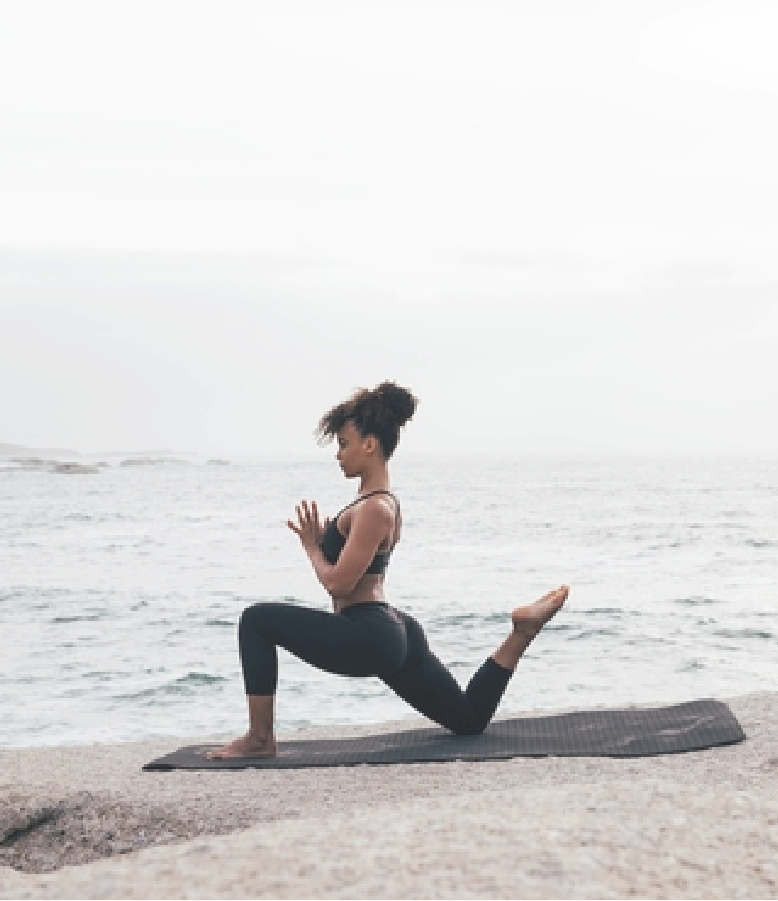 Subject to credit approval. Ask for details. Mastercard® is a registered trademark of Mastercard International Incorporated. Certain restrictions, limitations, and exclusions apply. Please consult your Guide to benefits for specific benefit configuration. Fieldpoint Private jointly markets with Pinnacle Bank, a Tennessee Bank, to issue credit cards. Visit FieldointPrivate.MyApexCard.com to learn more.
For details on Rewards Program, please visit (https://Fieldpointprivate.myapexcard.com/#p=application/rewardsTerms). Rewards options are subject to change without notice.
We group similar merchant category codes into Purchase Categories that are used to calculate the stated rewards. We make every effort to include all relevant merchant category codes in the listed Purchase Categories. However, even though a merchant or the items that it sells may appear to fit within a Purchase Category, the merchant may not provide us with the merchant code that will fall within that Purchase Category. Because of this, we cannot guarantee that a purchase will qualify for more than the standard 1% (one percent) cash back as any purchase where a merchant uses a category code outside of the eligible Purchase Category does not qualify for additional rewards cash back.