A Firm Dedicated to Better Service
"All of the founders said that we want principled advice and counsel from advisors at a firm that has no axe to grind. We are going to do what's right for our clients. Wherever that takes us, that's what we're going to do."
The Beginning of a New Way
Fieldpoint Private was born from the idea of stronger firm, one focused on clients' needs above all else. We were established in the early days of the Great Financial Crisis by 31 individuals who had led or built some of the most admired companies in the world, including Merrill Lynch, The Home Depot, TD Ameritrade, Gillette, and Time Inc. In their professional lives, they had re-shaped industries from securities to consumer goods to retailing. In their private lives they had become underwhelmed with the service quality of the major banking and investment firms (including several they once ran) and realized that if they wanted a firm to meet higher expectations, they would have to build it.
Their firm would be boutique by design, with senior professionals residing not as a department within a large firm engaged in many other businesses, but as an independent firm fully dedicated to clients with complex needs.
They knew what successful families were looking for because they were living it: a combined global view of all of their assets, no matter where their accounts resided; a unified wealth strategy encompassing both sides of their balance sheets and all aspects of their lives, and confidence that the advice they received would be objective, uncompromised by the conflicts of interest that had become commonplace at the large, traditional investment firms. Today the firm they crafted serves over 1,000 client families and entrepreneurs in the U.S. and dozens of countries around the world, has earned recognition from Barron's as one of the top 100 investment firms in America1, and ranks among the top 20% of U.S. banks by assets.2 Most importantly, we operate with a mandate from our founders to remain, always, true to our original purpose, and to never become the kind of firm we were designed to replace.
The founders of Fieldpoint created a video to provide an overview of the firm's origins and explain why it was different from inception.
1. Barron's Top 100 RIA Firms, 2020
2. SNL Financial
The Fieldpoint Promise
We know one size does not fit all. Our trusted bankers and wealth advisory teams guide, advise and faithfully execute unique strategies to support successful entrepreneurs, executives and business owners, as well as those navigating the responsibilities of intergenerational family wealth. We take the time upfront to understand and appreciate each client's individual needs and objectives, with different expectations, goals and sophistication in financial planning and investing to know each client and meet them where they are.
Our values are based around these high expectations for ourselves and our colleagues. They are simple yet important drivers that make Fieldpoint Private an exceptional firm to work with and to work for.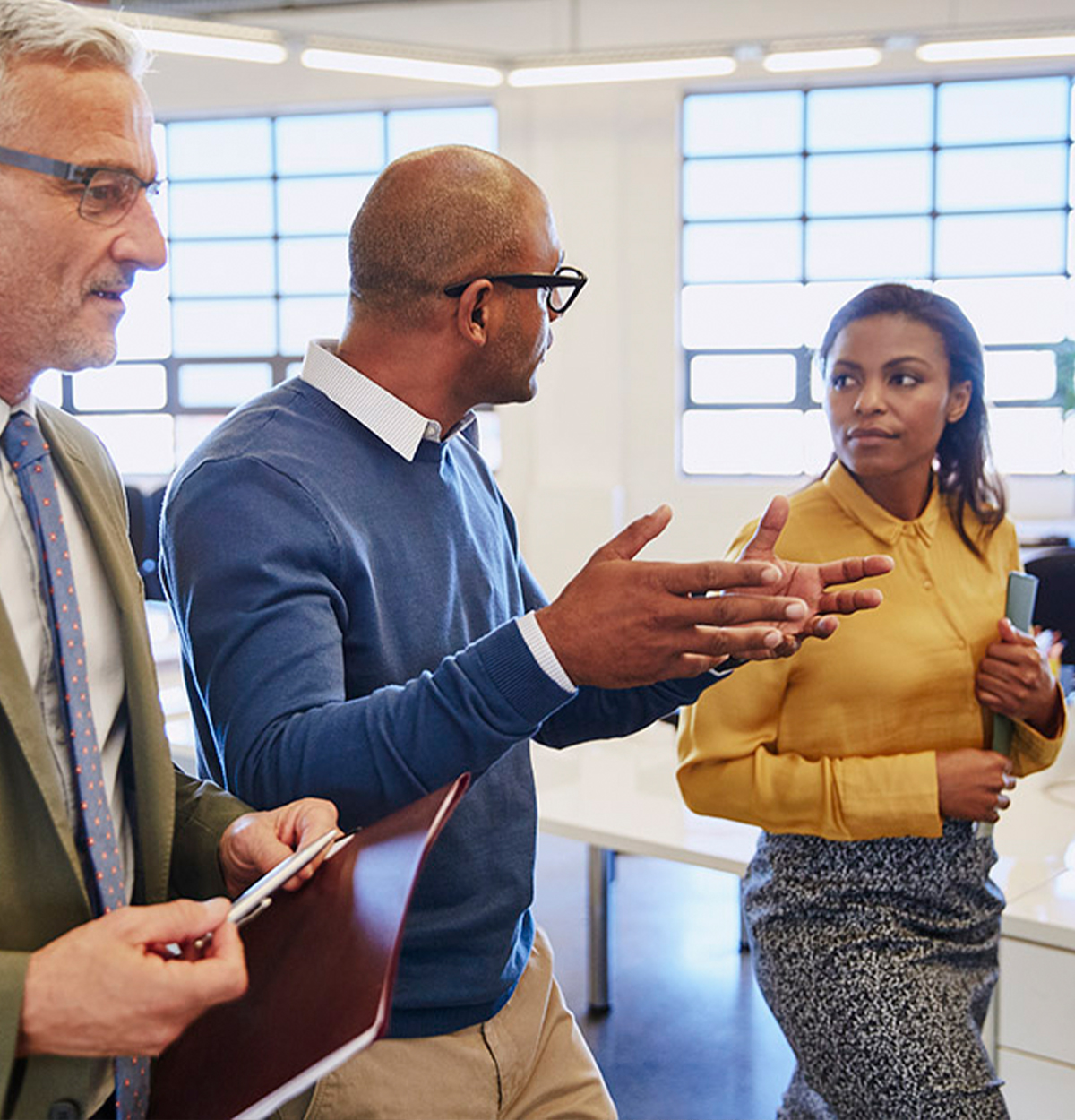 Our Core Values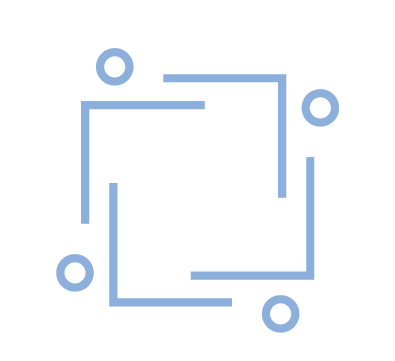 Family Comes First
Client families, employee families and our Fieldpoint Private family.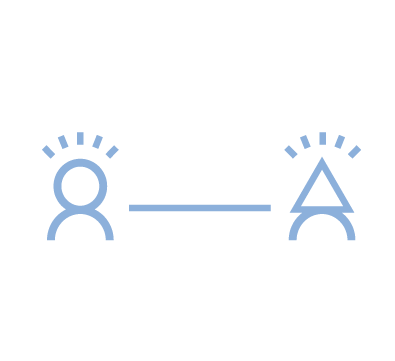 Contribute with Purpose
Meet clients where they are.
Inspire as a Team
Together, there are endless possibilities.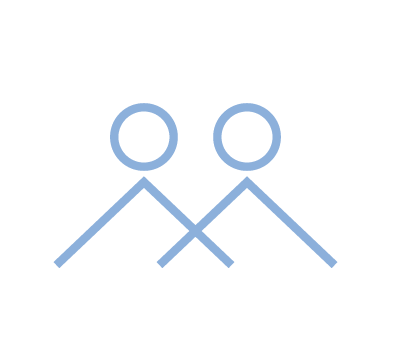 Serve with Intent
Care of our clients today and their beneficiaries of tomorrow.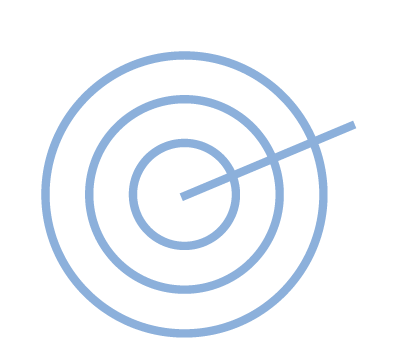 Outcompete
We're passionate about our work; and delivery of our Fieldpoint promise.