A Message to Fieldpoint Private Clients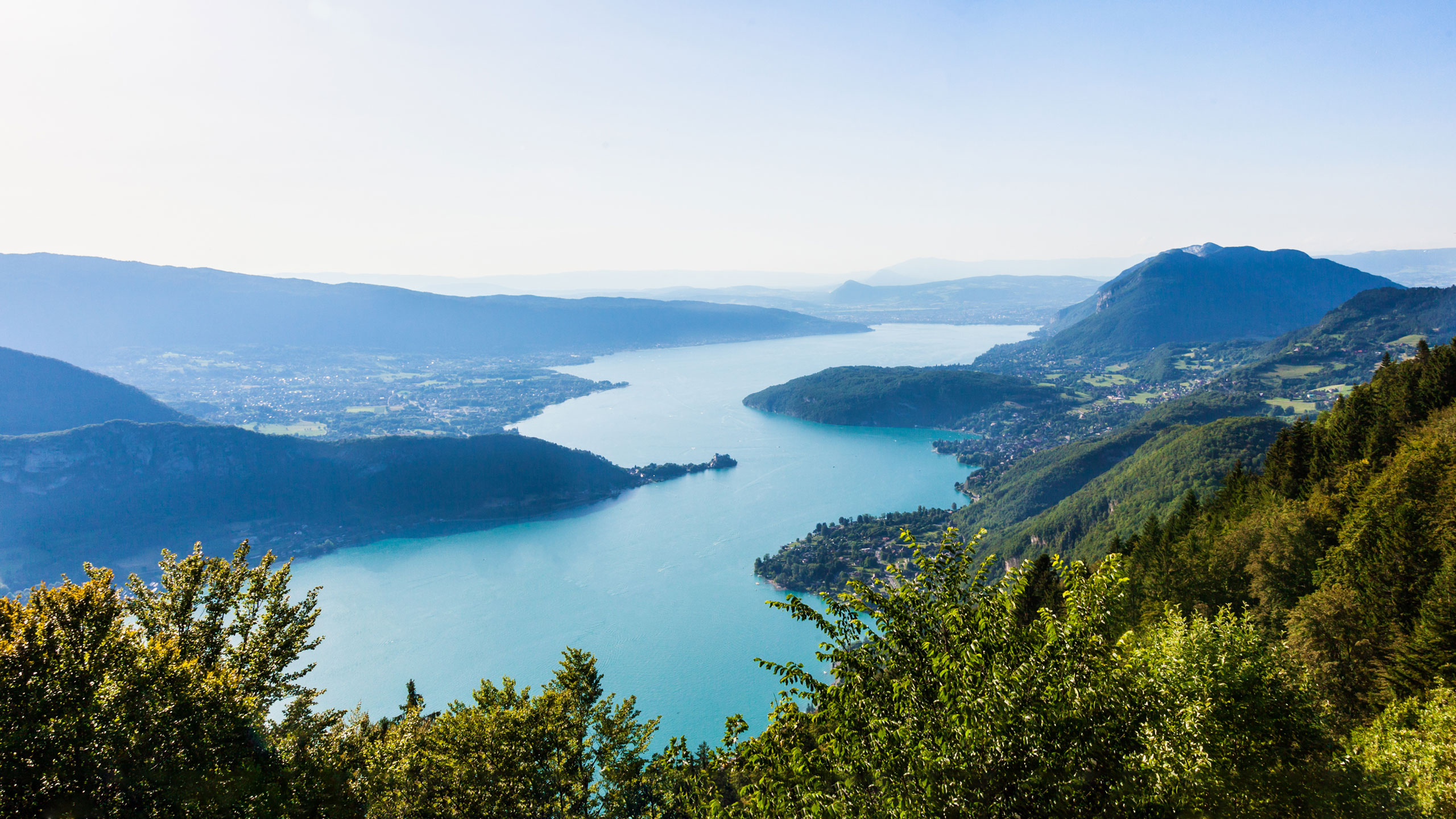 Dear Clients,
With the recent market disruptions and uncertainty, many have expressed concerns about the safety of their funds held at their banks, including Fieldpoint Private. I'm writing to assure you that, unambiguously, the circumstances we are seeing as associated with the banks highlighted in the media do not resemble the liquidity and asset security position of Fieldpoint Private.
Fieldpoint's risk management measures continue to keep us in a very strong capital and liquidity position, and new measures initiated last year provide our clients even greater deposit security than that available at many of our competitors. This includes the following key steps:
In recent months we have engaged new technology that can provide our clients with access to FDIC insurance well in excess of traditional $250K levels, whether for commercial accounts, savings, money market or even uninvested cash in investment accounts at third-party custodians.
If you are concerned with the security of deposits over $250K at Fieldpoint, we can enroll you in the program and provide enhanced FDIC protection up to $50 million per tax ID, matching your current interest rate & account features.
Should you transfer additional funds to Fieldpoint from other financial institutions, we can provide this same level of enhanced FDIC protection for those deposits as well.
Fieldpoint's ability to fund our commitments under our loans and lines of credit remains unchanged.
Fieldpoint Private continues to be well-capitalized under applicable regulatory standards. Our asset stability is a result of Fieldpoint Private's prudent risk management, limiting our investments in available-for-sale (AFS) securities and held-to-maturity securities at 12% and 0.33% of total assets, respectively. This helps ensure our clients can access the liquidity they need when they need it.
In short: Fieldpoint's loan and investment portfolios are carefully risk-managed to provide sufficient liquidity, with a buffer that is regularly stress tested to ensure our ability to meet highly challenging and even unlikely market circumstances and withdrawal scenarios. This is risk management aligned with a fiduciary philosophy that opportunity thrives where clients' interests come first.
Please do let me know directly if any additional specifics would be helpful.
Regards,
H. Russell Holland
President and CEO