Fieldpoint Private Strengthens Banking Team Adding Four Managing Directors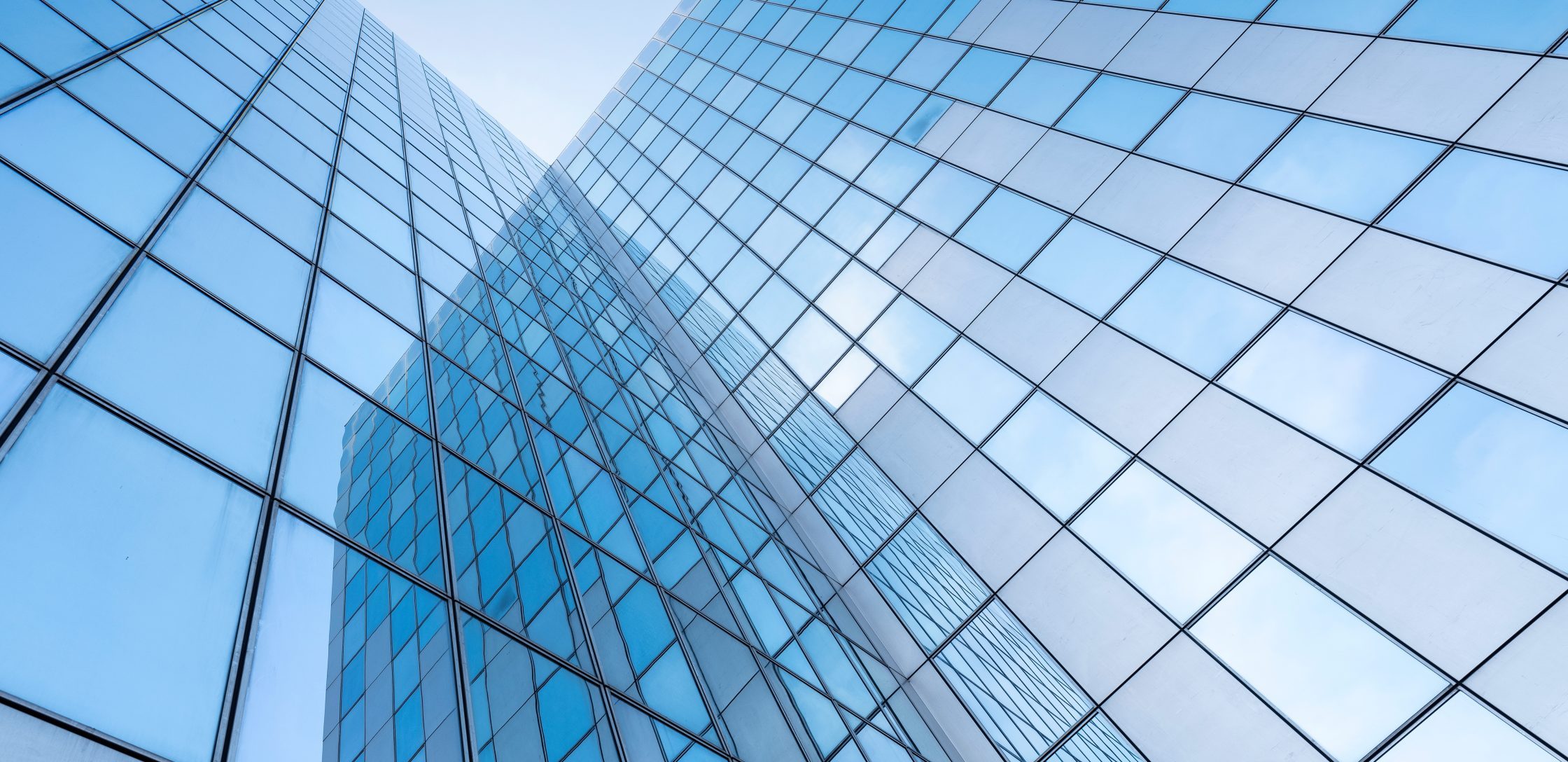 Bank welcomes key industry hires in private and commercial banking.
Greenwich, CT – June 2, 2022 – Fieldpoint Private, the fast-growing private banking firm serving entrepreneurs, families, businesses and institutions, announced four additions to its client-facing team in the Atlanta, Orlando-Winter Park and New York City offices. The firm welcomed Tas Denman and Viviana Frias-Diaz as Managing Directors and Senior Private Bankers, Derek Grayson as Managing Director and Senior Commercial Banker and Robert Pirson as Managing Director and Commercial Banker.
The firm has added bankers steadily since 2020, bolstering its presence across the East Coast and Southeast, as it has emerged as one of the fastest-growing banks in the U.S.
"We are excited to welcome these talented new members to our team," said Russ Holland, President and CEO of Fieldpoint Private. "With deep roots in their respective communities and years of success building client relationships, each individual has earned the reputation as a long-term partner who understands the entirety of the wealth picture for the individuals, families and businesses they serve."
Atlanta, Georgia
Tas Denman
Managing Director, Senior Private Banker
In her role at Fieldpoint Private, Denman will apply her deep knowledge in structured lending, cash management and financial planning to benefit clients as well as their trusted advisors. During her 30+ years in the industry, Denman has built lasting relationships with the clients she serves and her extensive experience will further strengthen the Fieldpoint team. Prior to joining Fieldpoint, she held private banking and wealth roles at firms including Fifth Third Bank, Bank of America, Wachovia (now Wells Fargo) and most recently Cadence Private Bank.
Derek Grayson
Managing Director, Senior Commercial Banker
With nearly 30 years' experience in commercial banking, Grayson will partner with Fieldpoint's clients and their advisors to deliver strategic, customized financial guidance across the full spectrum of banking solutions to help grow their businesses. Grayson's professional career spans positions with Bank of America Merrill Lynch, where he served as senior vice president and senior commercial banker, Fifth Third Bank, Wells Fargo and BB&T (now Truist). Throughout his banking career, Grayson has served mid-sized companies across the Southeastern U.S.
Orlando-Winter Park, Florida
Viviana Frias-Diaz
Managing Director, Senior Private Banker
Frias-Diaz joins Fieldpoint's private banking team with more than 20 years' industry experience. In her new role, she will work with clients and advisors to deliver personalized advice and services leveraging the firm's full scope of banking, lending, and wealth planning resources. Her extensive career includes positions at Regions Bank advising high net worth clients, and Bank of America.
New York City, New York
Robert Pirson
Managing Director, Commercial Banker
With nearly a decade of commercial banking experience, Pirson brings a strong understanding of the commercial and industrial landscape and commercial real estate transactions. He will work with clients to grow their businesses by anticipating working capital, business banking, credit, business expansion and real estate needs. He joins the New York City office from a lengthy tenure at M&T Bank, most recently serving as a commercial portfolio manager in the Middle Market Group
About Fieldpoint Private
Headquartered in Greenwich, Connecticut, Fieldpoint Private (www.fieldpointprivate.com) has more than $1.6 billion in bank assets and provides personalized, custom private banking and wealth transfer services. Catering to successful individuals, families, entrepreneurs, businesses and institutions, Fieldpoint Private develops a comprehensive understanding of our clients' individual financial circumstances and furnishes comprehensive advice and personal service to free up the one resource that regardless of means no one can ever have enough of: time.
Banking Services: Fieldpoint Private Bank & Trust. Member FDIC.
Registered Investment Advisors: Fieldpoint Private Securities, LLC, is a SEC Registered Investment Advisor and Broker Dealer. Member FINRA, MSRB, SIPC. Accounts managed by FPS are not FDIC insured.
Trust services offered through Fieldpoint Private Trust, LLC, a public trust company chartered in South Dakota by the South Dakota Division of Banking.