Investment Advisory Based on Data and Expertise
At Fieldpoint Private Securities, LLC our team of investment advisors work with you on custom portfolios to ensure your assets are cared for and secure.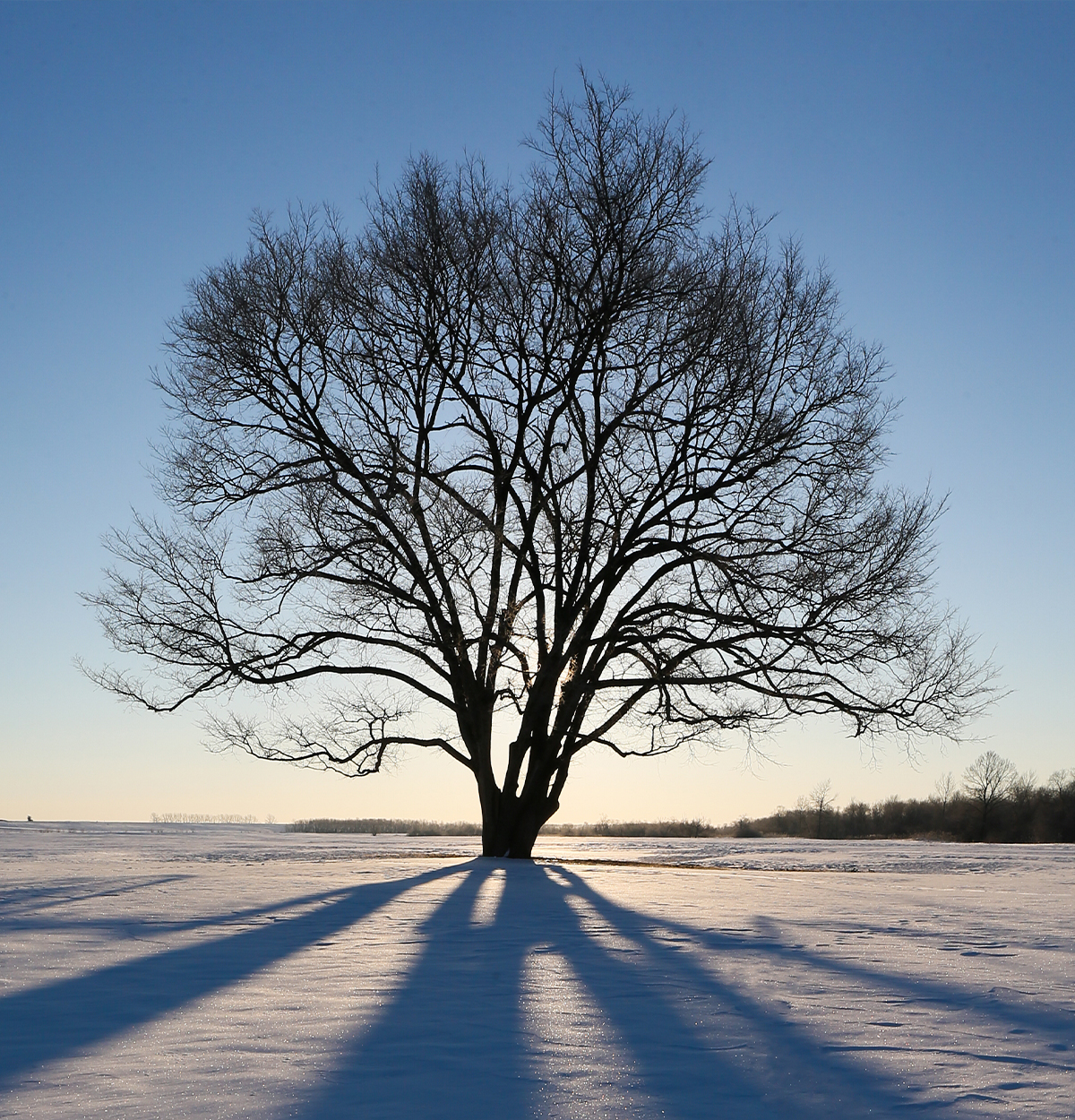 We craft custom wealth plans intended to help defend families from the destructive force of rare, historic tail-risk market events. The effective application of this philosophy over time is intended as more than just risk management, but the most important source of investment out performance, or alpha.
Research and Strategy
Risk-based portfolio diagnostics, including legacy assets held across all firms
Investment policy development
Custom strategic and tactical allocation
Multi-asset portfolio construction including alternative investments and real estate
Objective manager research and bespoke investment analysis
Economic and market commentary
Analytics and Reporting
Aggregated risk and performance reporting, to individual security level
All custodians including assets held at other firms; real estate, art, collectibles
Flexible, configurable reporting formats and secure provision of multiple users
By the Numbers
5x
Our third-party investment managers have beaten their benchmarks at 5 times the rate of the industry. (1)
$0
We accept no fees from managers in exchange for platform approval or asset placement. (2)
Important disclosures 1, 2:
Past performance does not guarantee future results. Individual performance will vary. Source: Fieldpoint Private, eVestment and S&P Dow Jones Indices' S&P Indices versus Active (SPIVA®) U.S. Scorecard; 15 years through June 2020. Fieldpoint data since inception to the platform through June 2020. Funds are net of fees and expense ratios; SMA's are gross of fees. Advisory fees excluded from the calculations.
A Distinct Difference
For families and institutions with assets intended to endure across generations, mitigating the risk from severe wealth-destroying market events (known as tail-risk or fat-tail events) will prove over time to be the most important source of investment outperformance, or alpha. For this reason, we believe our first responsibility is to help defend clients from the full force of these events, and every element of Fieldpoint Private's philosophy, process, and intellectual will is directed at this objective.
Toward accomplishing this, the chief elements are our asset allocation methodology, and the science behind our selection of third-party money managers approved to deliver the prescribed allocation. Together, these are what set our investment approach apart.
Volatility Is to Be Targeted, not Simply Tolerated
The conventional approach to asset allocation has long started with the question, "What return do you want to achieve?" followed by the allocation of assets with the goal of delivering that bogey. Then, these return ambitions are modulated depending on the amount of risk or volatility the client is willing to tolerate. Volatility, under this approach, is treated as a distasteful by-product of your ambitions for gain over time.
We think this gets it backwards. Volatility shouldn't be thought of as a consequence of returns, but as a driver of them. A growing body of academic research shows us that the relationship between asset volatilities and returns is relatively stable and can be forecast to a degree. For this reason, Fieldpoint1 portfolio design starts by targeting the specific level of volatility (risk) that best fits each client situation. We then we build your strategic portfolio, treating your risk target like a budget and apportioning how much of your total risk will come from various risk factors, such as economic growth or inflation.
Portfolio Construction
To deliver on the strategic asset allocation, portfolios may be constructed using individual securities – stocks, bonds and ETFs –scrutinized and approved by the Investment Strategy Group or using third-party money managers.
When it comes to third-party managers, we maintain a thoroughly vetted Focus List of approximately 100 "best-in-breed" strategies, including mutual funds, separately managed accounts and private placements (hedge funds, private equity funds, co-investment opportunities).
In our selection of strategies we are strictly averse to conflicts of interest. We are not owned by a mutual fund or investment bank. We do not create or sell in-house investment products. Contrary to common practice, we do not accept fees to approve managers, nor to steer assets from one to another. Importantly, we do not operate at a scale that overwhelms the nimbleness of our managers nor requires us to approve mediocre managers in order to accommodate an oversized clientele.
1. Securities and Registered Investment Advisory Services offered through Fieldpoint Private Securities, LLC.