Wealth Planning
Our founders recognized that Fieldpoint Private's clients – like they, themselves – would not simply be transferring assets one day, they would be transferring values and the opportunity to live them. Accordingly, we work closely with client families to understand such values fully, and then craft strategies designed to protect and convey them to the next generation and beyond.
Services
Complementary due diligence and advice on existing estate plan
Estate and tax planning across full range of strategies
Philanthropic planning
Asset protection strategies
Selection of administrative trustees in favorable jurisdictions
Pre-liquidity risk assessment and strategic planning
Family wealth education, communication and governance
Advise on selection / preparation of a Trust Protector
Trust planning services*
*Trust administration through Fieldpoint Private Trust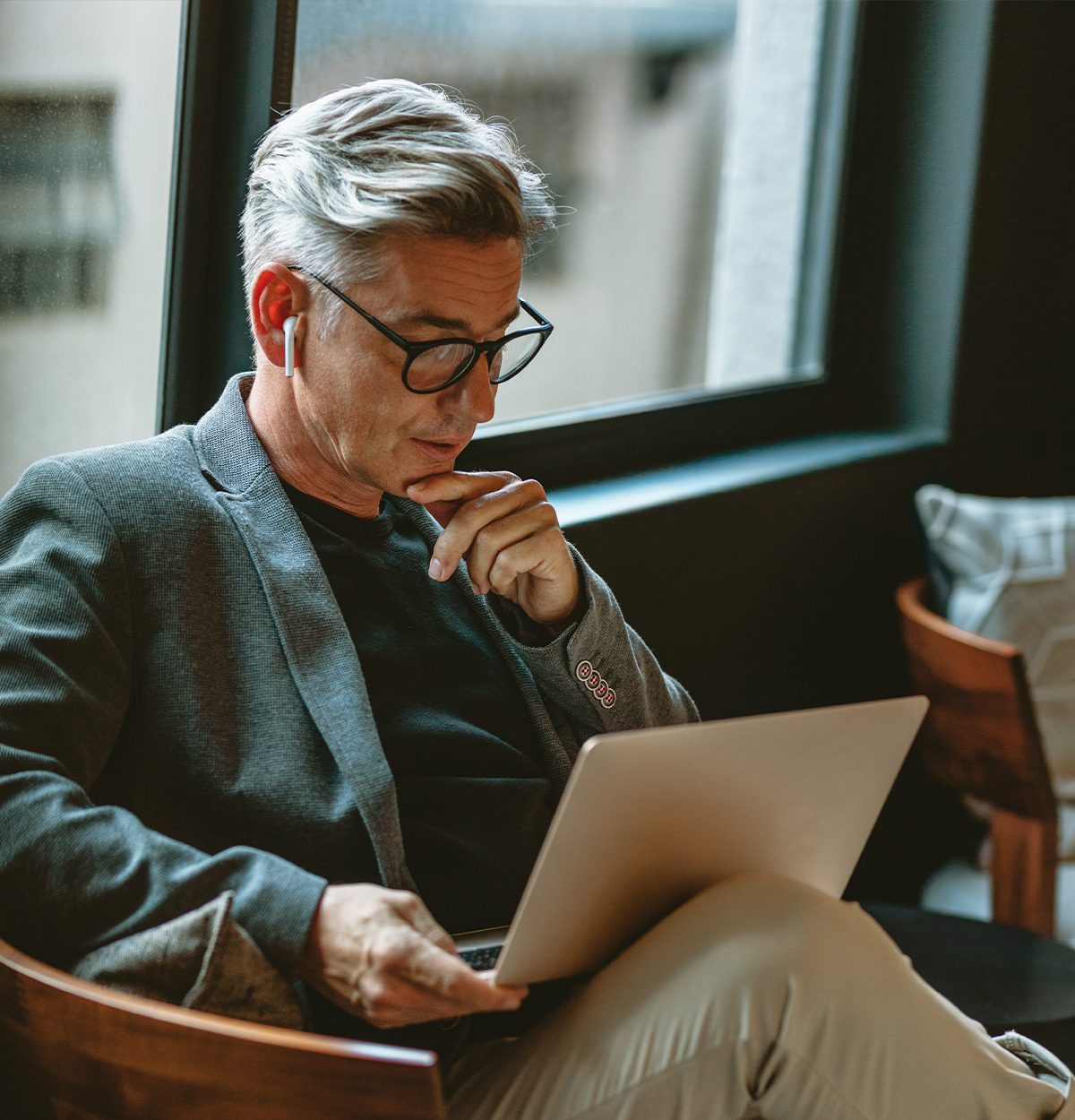 We provide delegated and directed trusts as well as a full range of services that benefit from the most progressive tax laws in the country. Of equal importance, we furnish a purposeful congruity with the advisors and professionals on whom you rely the most so that we may provide continuity of advice over time.
Fieldpoint Private Trust
Whitepaper: Wealth Bomb
The dynasty trust is the mother of all planning techniques. Its benefits and potential harm require serious thought and likely some soul searching. Because it enables the passage of assets across numerous generations 100% free of estate and git tax, the dynasty trust presents the ability to accumulate wealth unlike…
Learn More
Read More Perspectives