Fieldpoint Private Launches Fieldpoint Private Trust to Expand Full-Service Financial Offerings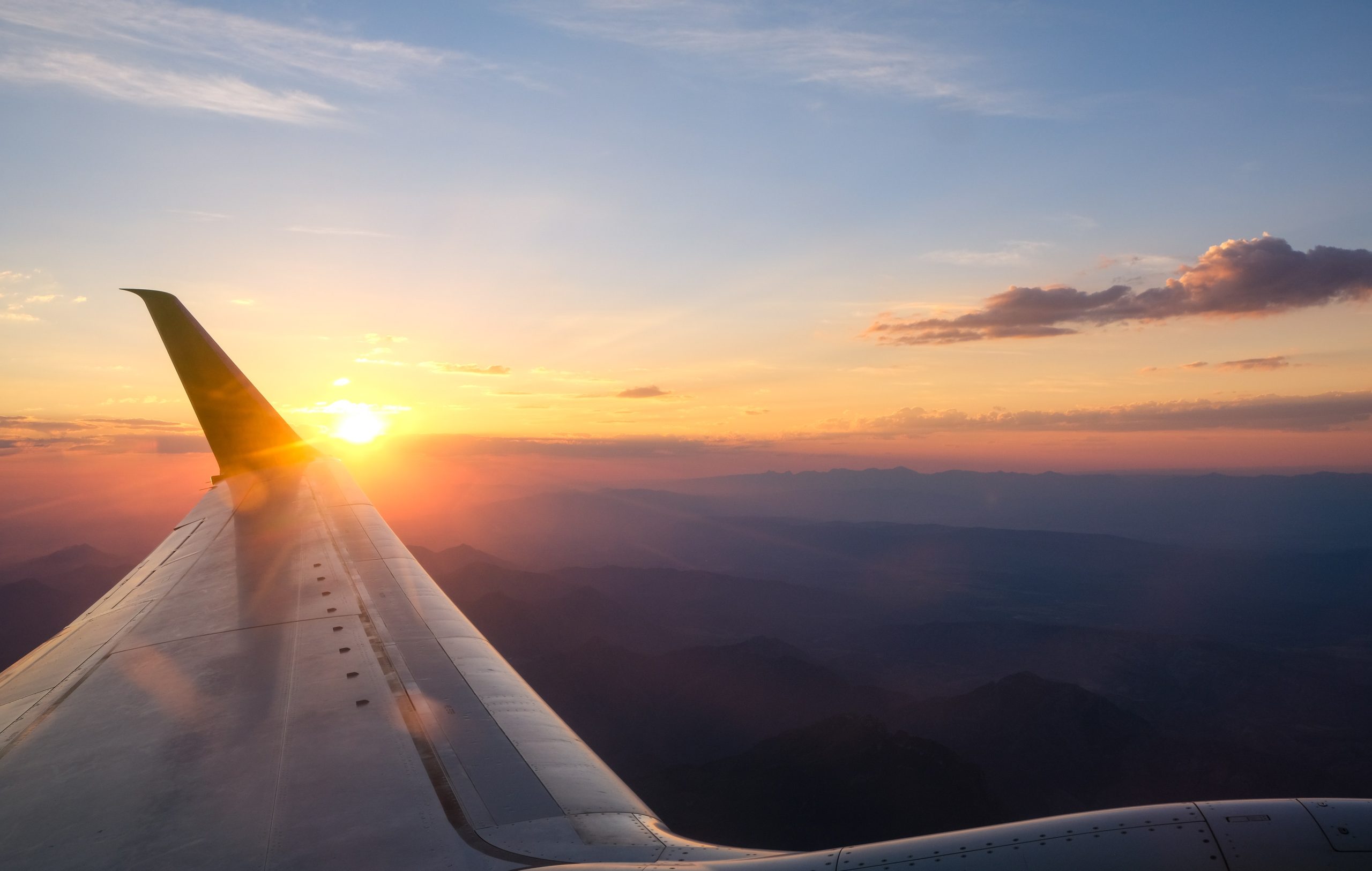 The new trust company leverages the benefits of America's most progressive tax laws for clients.
Greenwich, CT – May 4, 2022 – Fieldpoint Private announced the launch of a sophisticated full-service trust company, Fieldpoint Private Trust, in response to widespread demand from clients, advisors, bankers and others.
Tim Tully, executive chairman, said, "People are looking for a new kind of trust company where investment advice is independent rather than self-serving, and where wealth advisors and their long-term trusted client relationships are placed at the center. It's also vital for an effective trust company to be domiciled in a location that empowers clients to benefit from the most progressive and advantageous trust laws. This is what we have built."
The leadership team for Fieldpoint Private Trust includes Nicholas Bertha, president, and a team of executives and administrative professionals that bring decades of trust and wealth advisory experience.
Bertha notes the trust company was created with a modern vision of customization and continuity. He said, "Our philosophy is based on a deep respect for clients' important relationships with their wealth advisors, the people who best understand their objectives and provide sustained, valuable advice over time."
Fieldpoint Private Trust is applying its experience, creativity and advantages of what the firm considers the strongest trust situs (location) in the U.S. to establish a wide range of strategic trust structures for clients. The company is partnering with South Dakota Trust Company, a deeply qualified trust administration platform with $100 billion in trust assets. A dedicated team defined by client-first excellence earned over 20 years will provide operations and back-office functions for the trust company's services.
The firm offers both delegated and directed trusts, an open architecture approach to custody, and full-service administration on distributions, reporting, tax and trust accounting.
"We started with a blank canvas and wanted to create something new and special that would combine independent trust administration with real scale, always true to our philosophy of client and advisor-centric relationships," said H. Russell Holland, president and CEO of Fieldpoint Private's banking unit. "This is it, and the feedback thus far is telling us we are on to something."
About Fieldpoint Private
Headquartered in Greenwich, Connecticut, Fieldpoint Private (www.fieldpointprivate.com) has more than $1 Billion in bank assets and over $5 billion in total wealth management assets. The firm provides personalized, custom wealth planning and private banking services. Catering to successful individuals, families, entrepreneurs, businesses and institutions, Fieldpoint Private offers a reciprocal combination of wealth management and strategy, family office, private banking and business banking services. Through a comprehensive understanding of our clients' individual financial circumstances we furnish unbiased advice and personal service to free up the one resource that regardless of means no one can ever have enough of: time.
Banking Services: Fieldpoint Private Bank & Trust. Member FDIC.
Registered Investment Advisors: Fieldpoint Private Securities, LLC, is a SEC Registered Investment Advisor and Broker Dealer. Member FINRA, MSRB, SIPC. Accounts managed by FPS are not FDIC insured.
Trust services offered through Fieldpoint Private Trust, LLC, a public trust company chartered in South Dakota by the South Dakota Division of Banking.