Wealth & Trust Planning
Our founders recognized that Fieldpoint Private's clients – like they, themselves – would not simply be transferring assets one day, they would be transferring values and the opportunity to live them. Accordingly, we work closely with client families to understand such values fully, and then craft strategies designed to protect and convey them to the next generation and beyond.
Services
Complementary due diligence and advice on existing estate plan
Estate and tax planning across full range of strategies
Philanthropic planning
Asset protection strategies
Selection of administrative trustees in favorable jurisdictions
Executor services
Pre-liquidity risk assessment and strategic planning
Family wealth education, communication and governance
Advise on selection / preparation of a Trust Protector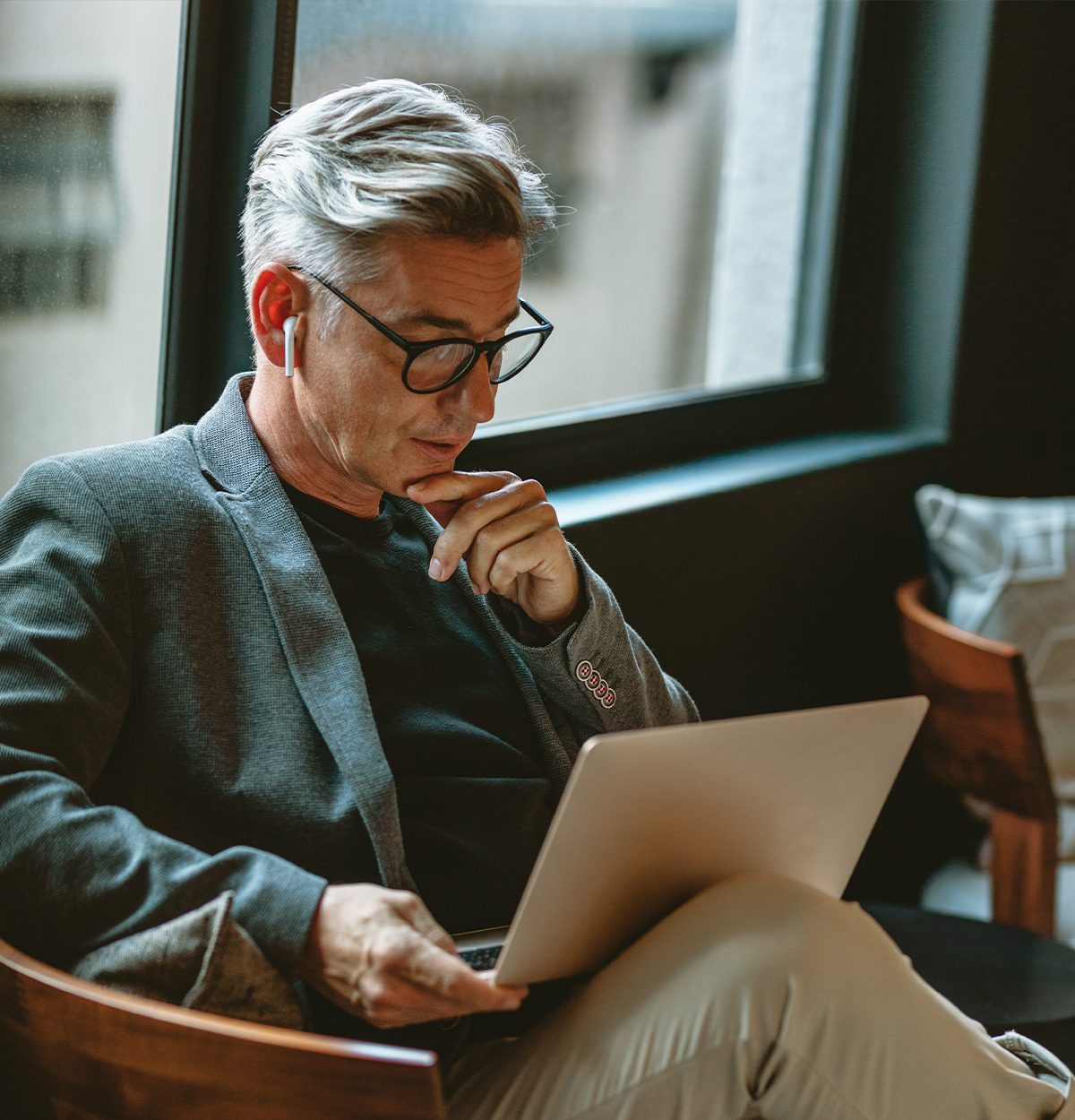 Our Financial Life will help you capture the essential information that will be needed by those settling your affairs upon your passing. A repository for everything from who to call, why and in what order, to the password for your phone and log-ins to your accounts, it should be considered as essential as your will or estate plan.
Investment Advisory