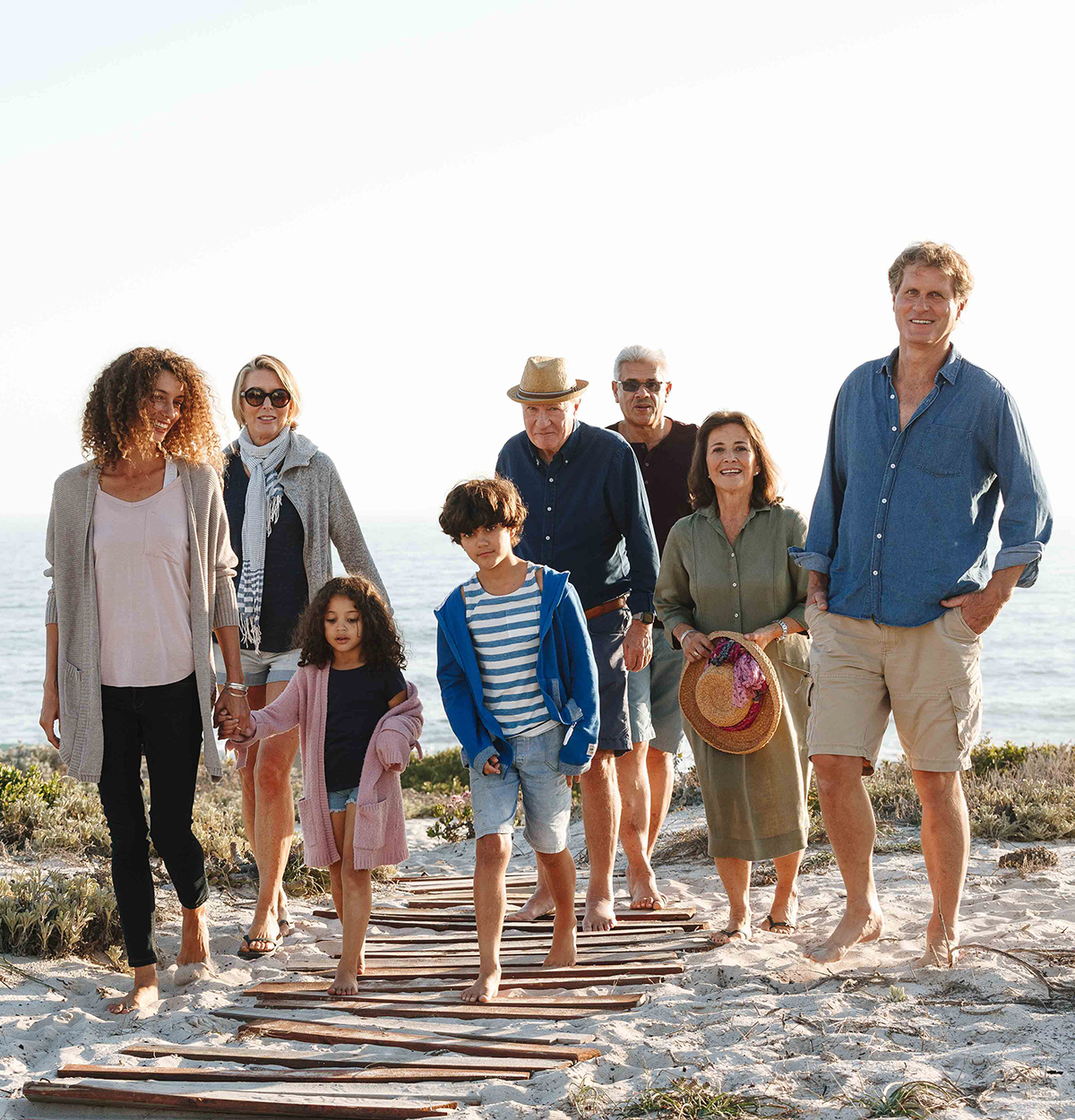 Introducing the Fieldpoint Private of Credit Cards
Be among the very first to experience the only credit cards to meet the exacting standards of Fieldpoint Private.
Fieldpoint Private's new personal, purchasing and business credit cards unlock privileged access and rich rewards — all with unique capabilities but united in a common goal of freeing up the most valuable resource of all, time.
Personal
Business
The Benefits of a Corporate Trustee
When we think of a trustee, we think of an individual who is literally in a position of trust – this usually refers to someone managing property, authority or responsibility on behalf of others. Serving as a trustee carries with it a fiduciary obligation that may, in addition to a meaningful commitment of time, also require investment, accounting and legal expertise.
Learn More
Read More Perspectives
Personalized Service From Industry Leaders
Fieldpoint Private brings together the advisory expertise of our independent wealth management partners with the products, technologies and state-of-the- art service that bring banking and wealth management into the modern era in one frictionless offering. This combination helps to simplify, streamline and return to our clients the one resource no individual, family or business, regardless of means and resources, can ever have enough of: time.
Meet Our Team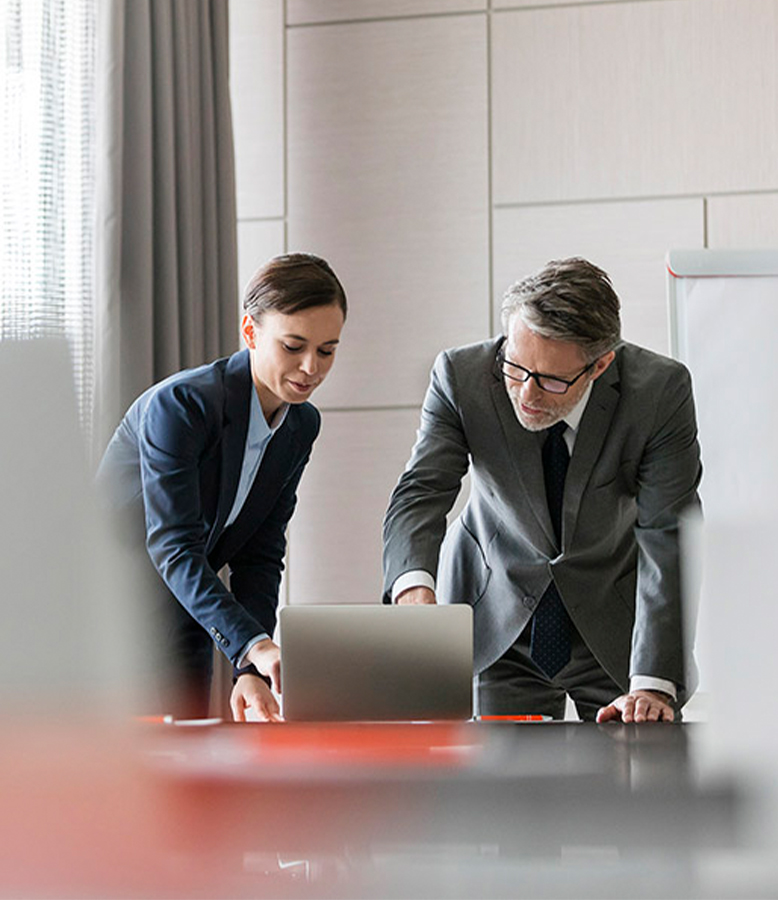 Subject to credit approval. Ask for details. Mastercard® is a registered trademark of Mastercard International Incorporated. Certain restrictions, limitations, and exclusions apply. Please consult your Guide to benefits for specific benefit configuration. Fieldpoint Private jointly markets with Pinnacle Bank, a Tennessee Bank, to issue credit cards. Visit FieldointPrivate.MyApexCard.com to learn more.

For details on Rewards Program, please visit (https://Fieldpointprivate.myapexcard.com/#p=application/rewardsTerms). Rewards options are subject to change without notice.
We group similar merchant category codes into Purchase Categories that are used to calculate the stated rewards. We make every effort to include all relevant merchant category codes in the listed Purchase Categories. However, even though a merchant or the items that it sells may appear to fit within a Purchase Category, the merchant may not provide us with the merchant code that will fall within that Purchase Category. Because of this, we cannot guarantee that a purchase will qualify for more than the standard 1% (one percent) cash back as any purchase where a merchant uses a category code outside of the eligible Purchase Category does not qualify for additional rewards cash back.