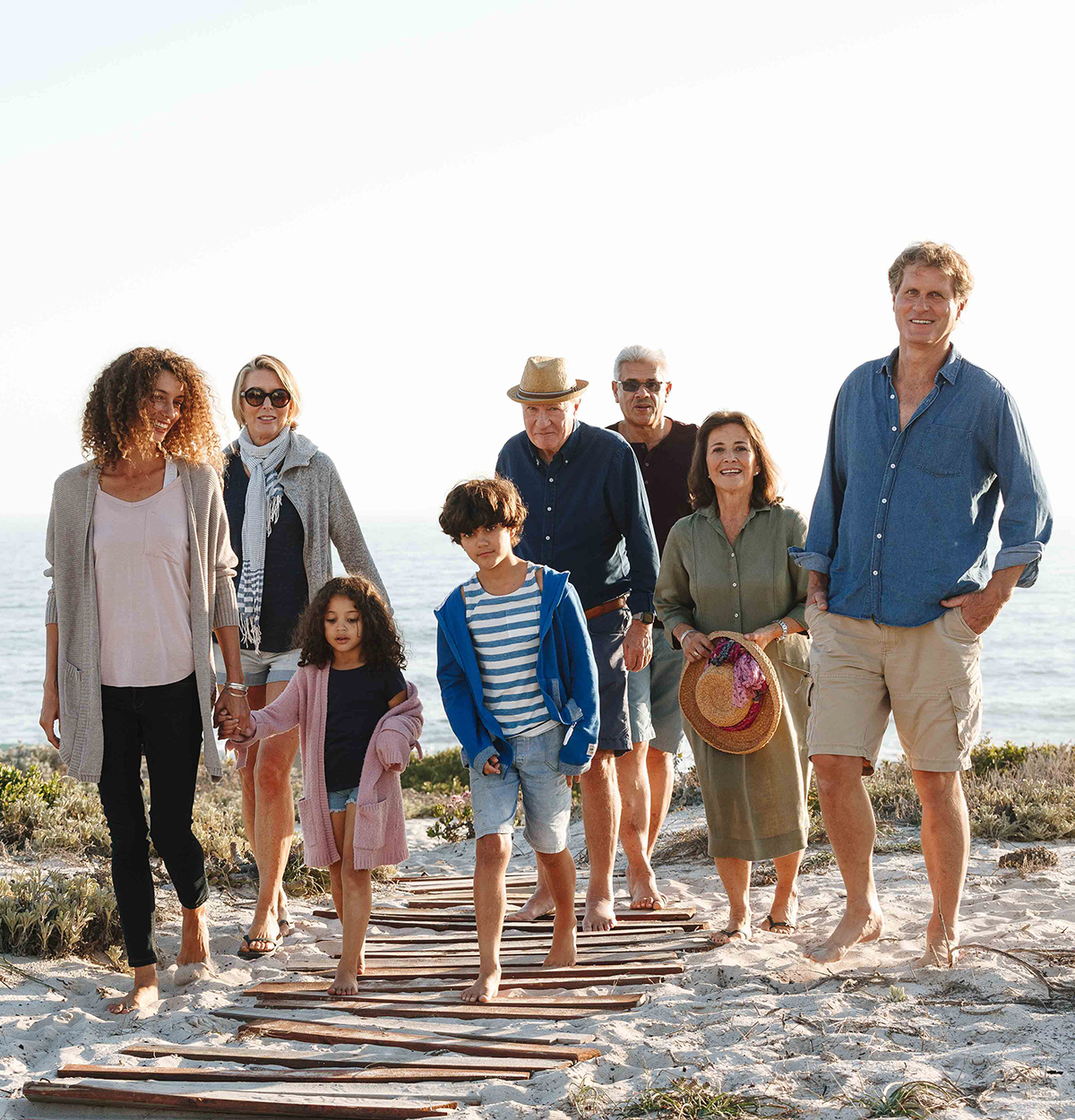 Tax Alert: Here We Go Again?
As readers of these Tax Alerts are aware, many tax proposals and "scares" emanate from Washington which cause much consternation, sometimes prophylactic, proactive tax planning, and yet in the end do not come to fruition. The current poster child being last year's tax law legislation that continues to flounder on…
Learn More
Read More In the Media
Personalized Service From Industry Leaders
Fieldpoint Private puts clients first, always. With customized options, our team will help you strengthen and sustain your assets in a way that helps you reach your goals, grow your wealth and simplify your life so you can get back to doing what you love most.
Our advisors and bankers work across the United States, and are committed to being accessible and communicative.
Service and thought leadership starts at the top. Meet the leaders who have built a unique financial institution around extraordinary service to our clients.
Meet Our Team