Market Outlook 2021: Goldilocks and The Frost – The Perils and Opportunities of Frothy Markets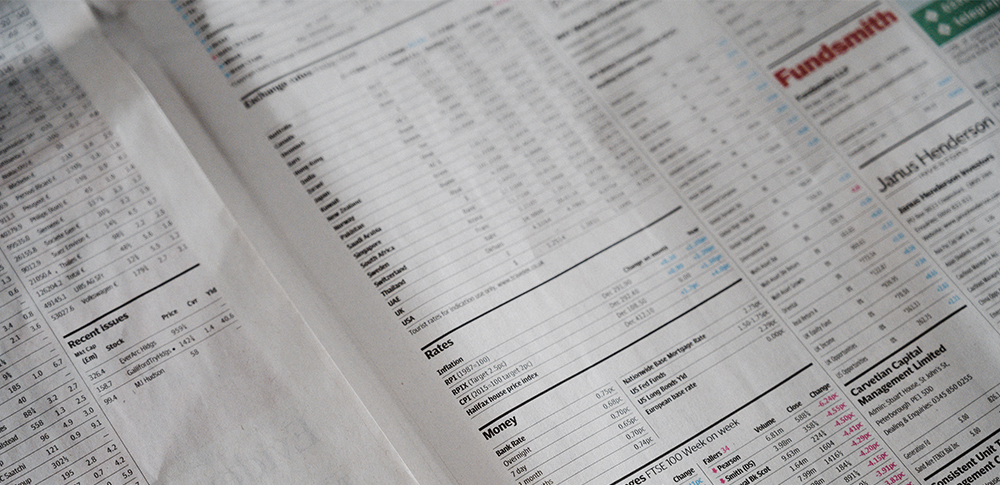 As we celebrate the end to a tumultuous 2020 and step into 2021, the one thing we appear to have in great abundance is optimism. Strong markets to end the year have emboldened many market participants and forecasters to expect a continuation of this strength into 2021. The simplified bull case is a Goldilocks scenario, where investors are expecting a sharp rebound in global growth at the same time that global monetary and fiscal policy is expected to remain highly accommodative. This translates into a "just right" setup where market participants expect robust earnings growth to be accompanied by persistently high, policy supported valuations, resulting in further upside to risk asset prices.
Read the full issue of 'Fieldpoint Market 2021 Outlook here.